Petroleum Steel
We can supply petroleum casing heat treatment production line various φ60mm-φ508mm API oil casings and couplings with steel grades of H40, J55, K55, N80, L80, C90, T95, P110, Q125, and HCP110 and special petroleum pipes such as Gost standard oil casings, large-calibre casing, direct and special thread casings, and expandable casing, with an annual production of 200,000t of oil casings, 100,000t pipes for heat treatment and 500,000pcs of couplings. Products are fully compliant with API Spec 5CT, API Spec 5B and Gost standards.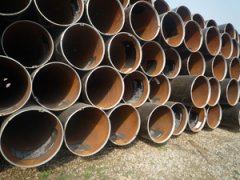 API 5L pipeline
API 5L is referred to API 5L pipelines. The pipe lines are broadly used to transport the oil, gas, water out of the ground to oil and gas industry enterprises. API 5L pipeline tube includes seamless and welded steel pipes with flat end, trea...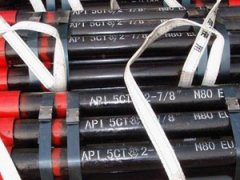 API SPEC 5CT
This is a world oil casing standard released by American Petroleum Institute, mainly used for oil pipe, tubing and casing production....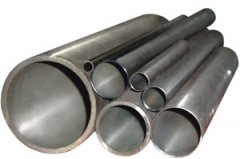 seamless steel pipe
Stainless steel seamless pipe is a kind of steel strip product with hollow section and no seams. ...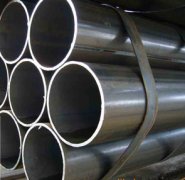 welded pipe
Welded steel tube also called welded pipe is produced by steel plates or strip after the curl molding and welding process. Welded pipe production is featured with simple technology, high production yield, more product varieties and less equi...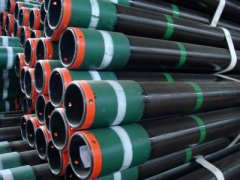 casing pipe
Its a kind of isolating device which has insulation and supporting effects, it is widely utilized for the charged conductor to go through walls or electrical equipments that have different potentials. Casing pipe specifications: 8-12401-200m...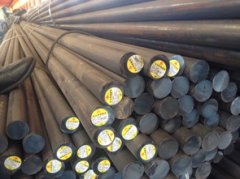 sucker rod
An elongated sucker rod is used in pumping wells and it is functioned by transferring the power to the oil pump. Sucker rod length is either 7.6m or 8m, the common raw material is hard chrome plated high carbon steel; sucker rods are connect...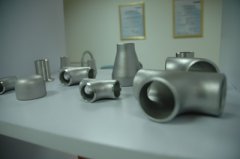 steel pipe fitting
Pipe fitting is the common name of the parts in piping system that have connection, control, change direction, diversion, seals, support effects. Pipe fitting parts could connect the pipes together to form pipe lines, in most cases, the raw...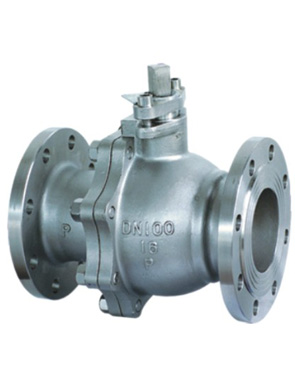 valve
Valve is the control unit of fluid transfer system, it has the cutoff, adjust diversion, to prevent reflux, regulation, split flow or overflow pressure relief functions. Valve for fluid control system developed from the simple shutoff valves...
What We Sell
Related Topics
autumn sports meeting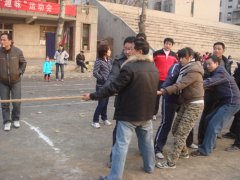 Our company always organizes funny games in late October every year. This not only enriches our spare life but also can make us obtain relaxation after work....
Read More >>