marine pipes
Marine pipe also named ship pipe is mainly used in ship building, compared with other seamless pipe (20# and 45#), and marine pipe has very high corrosion resistance, high pressure resistance and high temperature performance. The main raw materials for marine pipes are 410,490 and 440, implementation of standards: GB/T5312-1999(hot-roll, extrusion, pipe expanding), general dimension range: 14-426*1.5-60.
Marine Pipes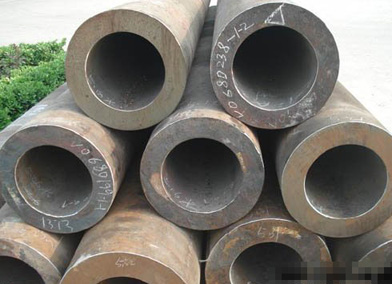 Seamless pipe dimension and allowable deviation
What We Sell
Related Topics
autumn sports meeting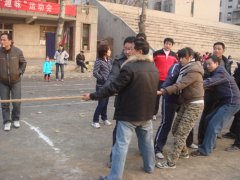 Our company always organizes funny games in late October every year. This not only enriches our spare life but also can make us obtain relaxation after work....
Read More >>